Head Coach - Jim Hartigan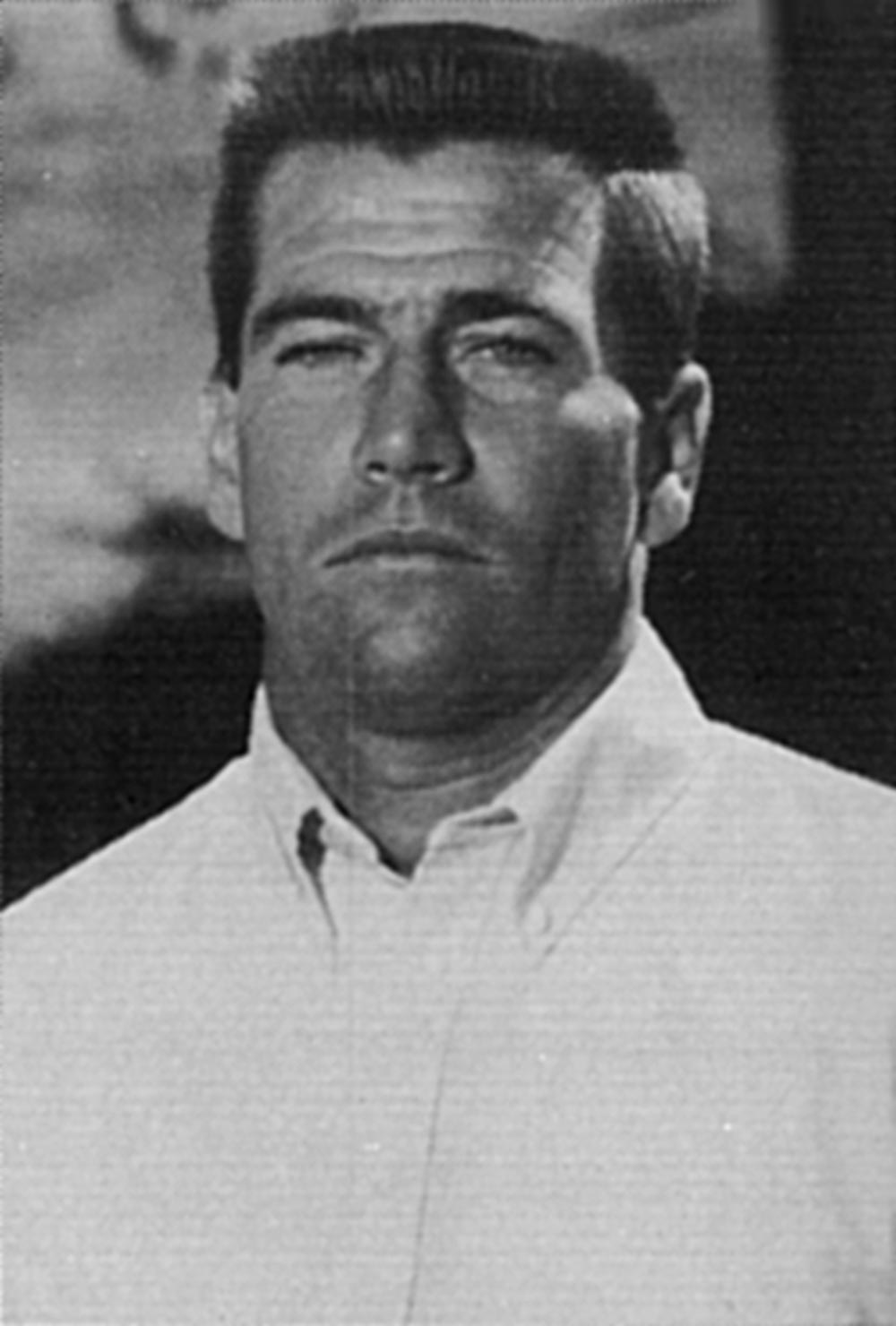 As Jim Hartigan begins his fourth year at Santa Margarita High School, he will be guiding the Varsity team for the second straight year. The 1990 season will be quite a bit different from last Year's preseason outlook because the Eagles will compete with seniors for the first time.
In 1989 Hartigan led a young Eagle team to an 8-4 overall record after advancing to the second round in the Division IX CIF Playoffs. The Eagles lost to eventual champions, Carpinteria, 14-7. Last season Hartigan was the defensive coordinator of a team that recorded five shutouts and produced two All-CIF players, Mike Farris (LB) and Josh Ireland (S).
At Santa Margarita Hartigan has a 24-7-1 record including a 10-0 record in Santa Margarita's inaguarl season. Hartigan came to Santa Margarita after coaching the outside linebackers at Mater Dei High School for three years. He was also an assistant at University High School (Irvine) for two years before going to Mater Dei.
As a defensive back at Cal State Fullerton, Hartigan received the Coaches Defensive Player Award in 1982 and graduated with a BS in Physical Education.
Born August 9, 1960, Hartigan is single and resides in Rancho Santa Margarita.

Varsity Coaches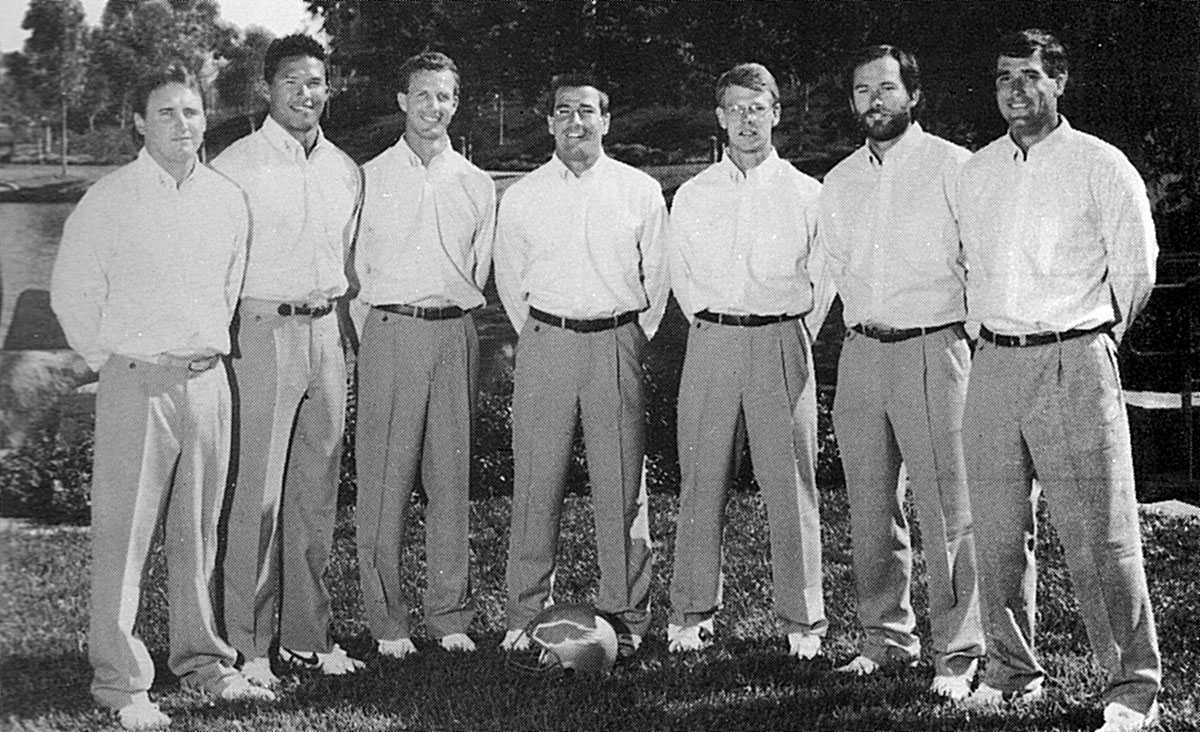 Jamie Larkin, Eric Andrade, John Lester, Jim Hartigan, Matt Rink, Tim O'Hara, Dave Uranich
Sophomore & Freshman Coaches
Support Staff
| | |
| --- | --- |
| Jenni Jett | Student Trainer |
| Jimmi Jett | Student Trainer |
| Erica Weaver | Student Trainer |
| Keith Marlin | Assistant Manager |
| Josh Beckett | Ball Boy |
| Dennis Keane | Ball Boy |
| Robbie Redwitz | Ball Boy |
| Dr. Dahlberg | Team Doctor |
| Dr. Schaaf | Team Doctor |
| Dr. Wrobel | Team Doctor |
| | |